GLOBAL INSTITUTE OF
HUMAN DEVELOPMENT (GIHD)
A research-intensive educational institute which builds on decades' long legacy of improving lives through research.
The Global Institute of Human Development (GIHD) is an educational subsidiary Trust of the Human Development Research Foundation (www.hdrfoundation.org) and a recognized teaching unit of Shifa Tameer-e-Millat University (STMU), Islamabad.
Our work is focused on building capacity in the areas of health, education, social and biological sciences to contribute to the development of physically, mentally and socially healthy communities around the world.  We will do so by designing a range of high-quality certificates, diplomas and degree courses in development field tailored to address global development challenges in the twenty-first century.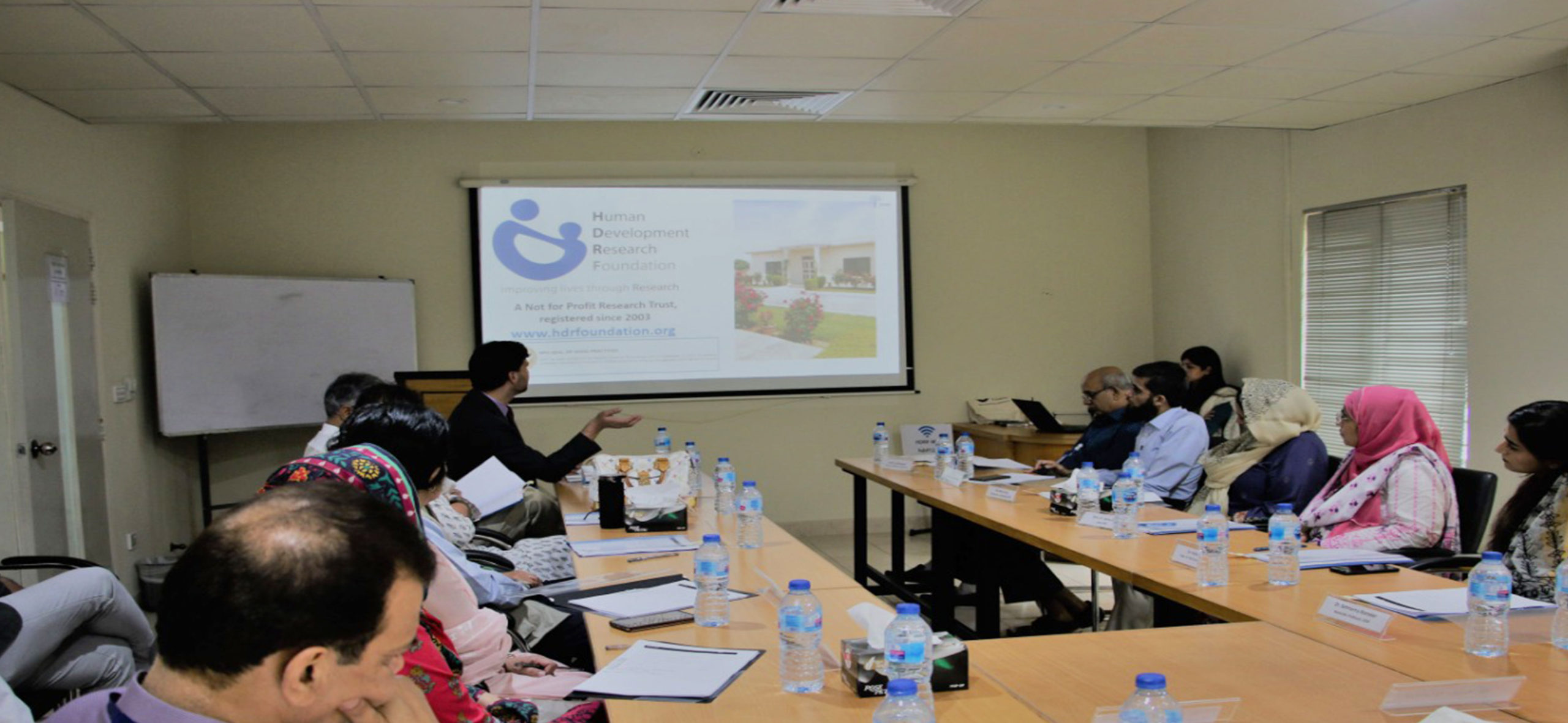 GIHD is a research-intensive educational institute which builds on decades' long legacy of 
improving lives through research.
Our programs are informed by indigenous research, conducted to the best global standards. At GIHD, we offer world-class education, state-of-the art research environment and hands-on experience in the development sector with a particular focus on public health and research. The national and international faculty at GIHD brings diverse experience of conducting robust research and linking it with practice and policy. Our faculty is driven by the sole purpose of improving lives through education and research. With its strong international reputation in research and science, the faculty works with communities throughout the world, making our reach truly international.  Through our faculty's global reach, we offer students a number of opportunities to participate in international research projects and gain practical experience as a part of professional development.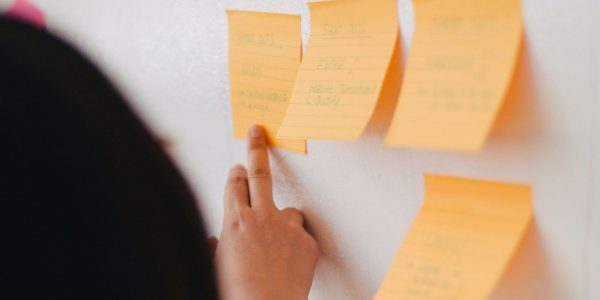 GIHD offers 6-month long professional certificate training programs. Our training programs are informed..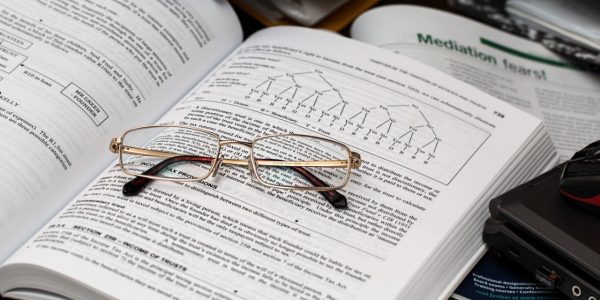 GIHD currently offers 6-month professional certificate training programmes in public health and research..